You know you need to use social media as part of your overall marketing plan, but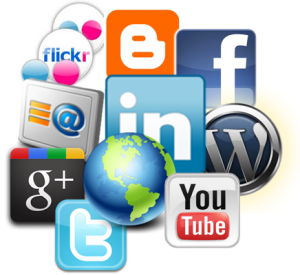 everything has you confused and befuddled.  Let me walk you through step-by-step in a one-on-one environment to help you set-up your business' social media profiles.  As you need to include more, we can work together to satisfy your business requirements to use social media effectively.
Charges are based on a per hour rate, or you may purchase a pre-paid package.