Are you employing email marketing in your tools?
I was very diligent about sending out my email marketing, twice a month. Then, I got a gig with a customer that is a majority of my billable hours. I fell off sending out my email newsletters for about a year and a half.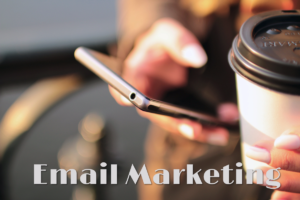 It came time to renew the annual subscription and I was thinking hard about whether I needed to pay out that money when I wasn't using the service. I decided it is better to have it and not use it, because when I do need it, it will be there.
When I went back in to the system there were a number of challenges that I faced. Couldn't pay on-line because my password had expired, had too many contacts for the subscription that I had, and the people in my list were probably not going to want to receive my emails.
When I went into my connections, I had 500+ that were bots that had signed up for my emails. I cleaned out as many as I could find of those 500+ email addresses before I could send an email out to my real subscribers to see who still wanted communication from me.
In the process, I spoke with my Email Marketing Services provider and discovered how to add the "I'm not a robot" confirmation and to add a approve my subscription by email option – or opt-in.
This should cut down on the unwanted subscribers. Sending the email also allowed me to check the bad email addresses and allow people to unsubscribe. That way when someone sees my email, I know that they want to see it!!
Another tip you might try is using the automated options for sending emails to new customers or those who sign up for your email marketing newsletters. Need more information about using this? Drop me a line.
Please follow and like us: