Are you making the most of keywords in your LinkedIn profile?
There are three places in a LinkedIn profile where the search algorithms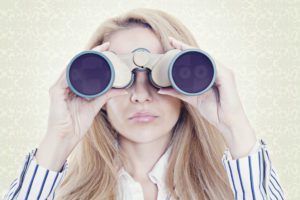 use keywords to help you come up in search results. Your headline, summary and skills & endorsements. Do you need to find out what your keywords are?
Take 5 job descriptions to which you would actually apply. Copy the text out of the description and requirements from each of the jobs.
Next, find a word cloud creator. One of the ones I have been using recently is http://tagxedo.com Paste all of those descriptions and requirements into word cloud. Create! The results should give you the most important words that should be included in the three key LinkedIn elements.
Once you have those all important keywords, figure out the right order in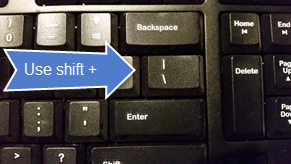 your headline to place them. The current style for a headline is separating the keywords with the pipe symbol. Look at the picture to find the key. When you separate the words | it | looks | like | this. You can look at my profile if you want to see what I did with my keywords.
Next, make sure that the skills you have listed under skills and endorsements include those keywords. Try to get endorsed for those keyword skills. Of your listed skills, your keywords should have the most endorsements.
Last, include your keywords in your summary – and any other parts of your profile. One technique that I employ is to list the keyword, followed by a sentence or two explaining how I handled a situation about it.
Make the best use of keywords in your profile and your name should show up in search results more frequently!
If you need help with your profile, I am available to help you optimize your profile to help you land your next great gig.