It is a new year do you have a new plan?
We rang in 2023 just a couple of days ago. What is your new plan for the new year? Not just a financial plan, or a healthier you plan, but a plan for your marketing.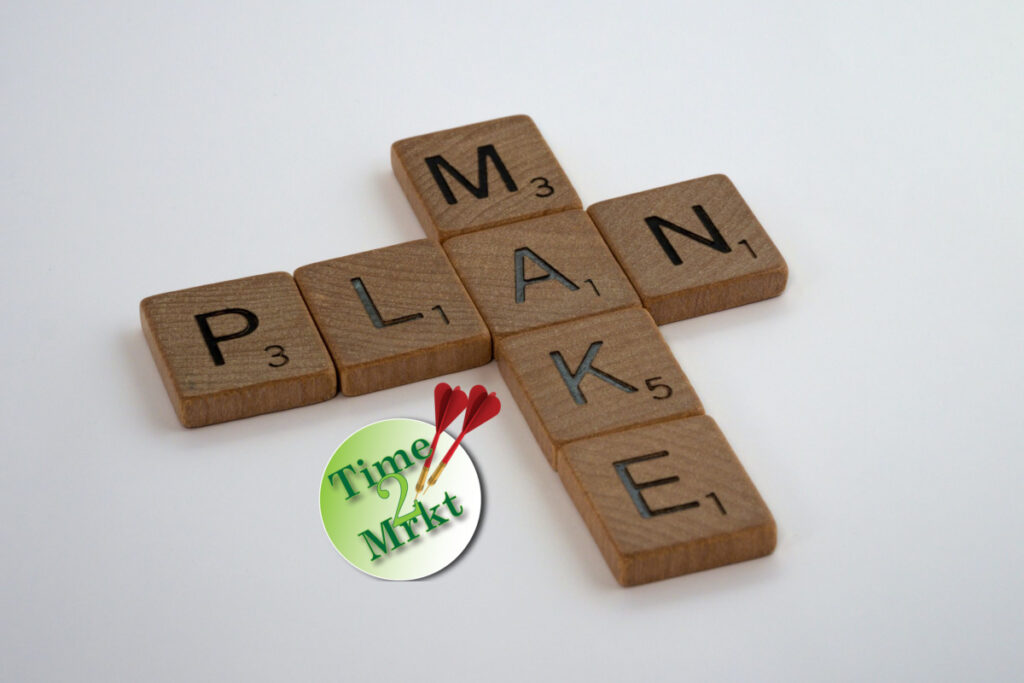 My plan is to write a new blog article at least twice a month. The last several years, I would write something once a quarter if I was lucky. There is always something I think about or read about and would like to add my two cents worth. What do you have that you need to enhance, change or improve when it comes to your marketing?
How often do you post to your social media?
According to LinkedIn
LinkedIn itself has seen brands that post once a month gain followers six times faster than those who keep a lower profile. That pattern continues with more frequent posting: companies that post weekly see twice the engagement, while brands that post daily gain even more traction.
Do you want to add another social media platform?
Maybe you are just posting to Facebook right now but want to start posting to LinkedIn. Do you want to share the same content? Do you need to change an image size for the other platform? Do you want to schedule in advance? What is your new plan?
Do you want to bring people to your website?
Will you do that with blog articles that you share on social media? Will you be updating workshops or products that you offer? What is your new plan?
How is your searchability?
When people search for your company name or your type of service, what do they find? Do you rank in Google Searches? Is Yelp something you need? Is another platform better suited for your customers to help them find you. What is your new plan?
Do you have the time?
This is a biggie! The best laid plans…. When you are making a plan, you must consider:
can you do this yourself
do you have the time to do this yourself
if you don't or can't do you have staff in-house who can do these things
if you don't have staff to do this, who will
would you make more money hiring someone like me to do this for you so you can go out and keep doing what you are good at?
Your new plan may include a call with me or someone like me who can discuss your priorities and help you execute/create a new plan!
We at Time2Mrkt are happy to help you as you move forward with your new plan! Contact us.