Do you differentiate between Business vs Personal Social Media?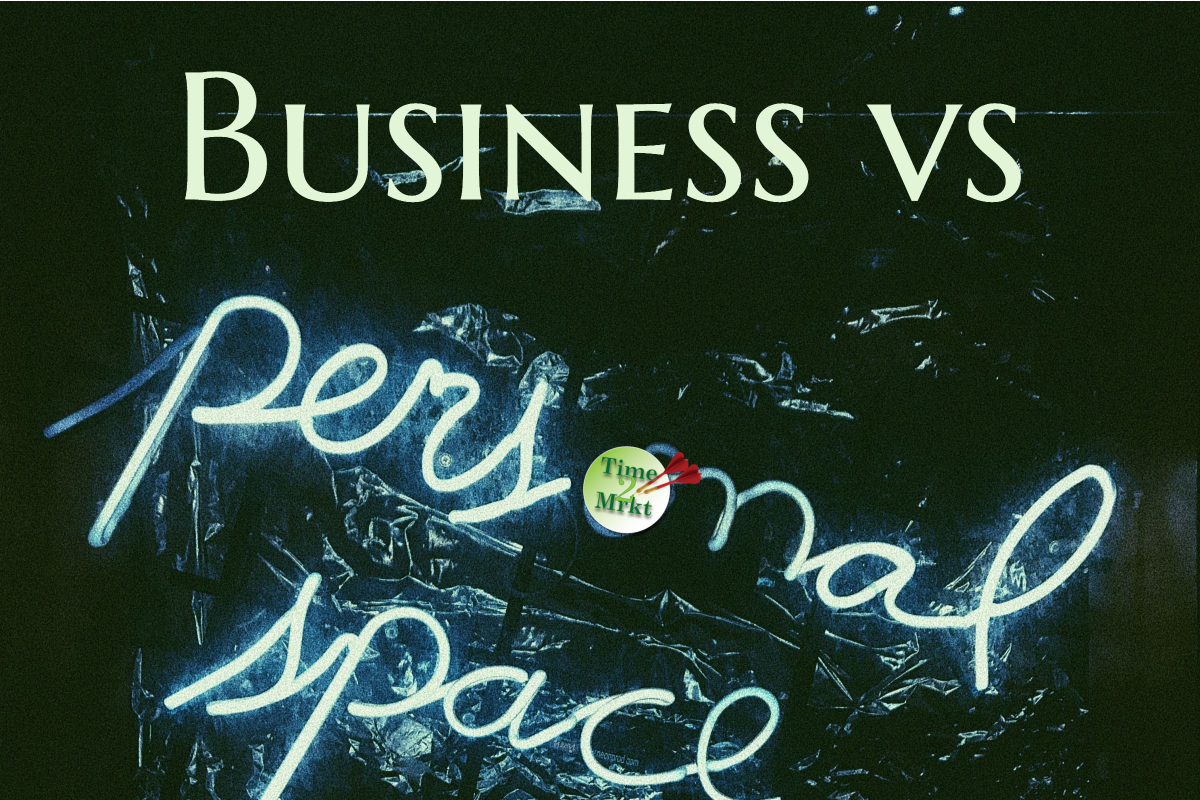 Since social media is what I do, I have noticed that there are differences between use for business vs personal social media.
Let's cover some of the items to consider.
Personal
Depending upon what you do for a living some business items may run over into the personal space. For example if you are a food critic, you may end up talking about food on your business social media and on your personal social media.
Some famous people use their personal identities to promote products for brands which they endorse. In that case they have created a "personal brand" that they use to monetize their endorsements.
In general, however, you won't be making the millions that say these folks on Instagram would:
When these folks say something on their Gram or other social, it is an instant sensation. We common folk, on the other hand, really have to dig deep to make that happen. Expressing opinions is okay for them. Maybe not so much for you. When you express an opinion on social media, be ready for the people with an opposite opinion to jump on your comments.
Your personal profiles are where you share things about your family and adventures. Not necessarily on your business profiles.
Business
One of my pet peeves is that people create a personal profile on LinkedIn for a company or organization. It takes just a bit more effort to create a company page on LinkedIn, and sometimes they want you to be an employee of the company.
Advertise/Boost posts on business pages.
Business pages allow you to have managers that can help you follow messages and post engagement, that doesn't happen on personal profiles.
Business pages allow you to view insights related to reach of a post, with demographic details.
Business pages offer advertising centers.
LinkedIn Business

Post a photo, video, create a poll, or write an article. You can post a job for both personal and professional, but unless someone knows you, will they find the job you posted?
Versus LinkedIn Personal

A photo or video is content, post a job, or write an article. If you don't have a website this is a better platform to post a "blog" article than one of the other blogging tools. But it is even better to post it on your company page and then share it to your personal profile.
Oh, there are so many reasons to have a business vs a personal profile for your social media. I know I missed some. What can you think of to add?
If I can assist you with building your business profiles, please reach out. Connect