Almost everyone I know uses the phrase "Google it" when referencing an internet search. But other than searching for something are you making the most out of a Google account for your business?  Let's review a few of my most favorite tools.
Google Maps – if you haven't optimized your Maps presence, jump on board.  There is a new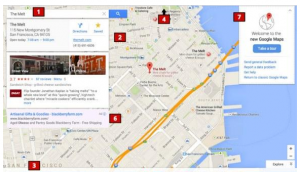 interface that Google announced that is going to help your business look even better. Notice the pictures of the selected location.  You can even hire Google Certified photographers to record a 360 degree view of the inside of your establishment.
Google Place Pages – are merging with your Google+ business page.  So make sure that your information, categories, contact info and links are all up to date.  If you have a page out there, claim it so that you don't have reviews that are going unnoticed. Link here to see my page.
G+ posts and images – are now being indexed in search results.  If you aren't using your G+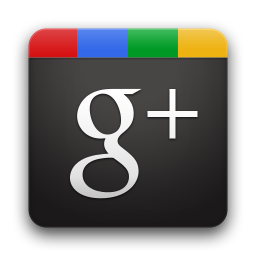 profile at least occasionally, your likelyhood of ranking very high in search results diminishes.  Also, if you have a blog, add a Google Authorship plug-in that will provide a headshot and minimal information about you in the search results.
Google Hangouts – jump on before they raise the price!  Right now you can have a video conference with up to 10 people, screen share, chat and do silly things with your screen image.  This is a great way to have a face-to-face meeting without having to leave your desk.
Google Drive – share documents that are editable with other users.  Have a spreadsheet that needs to be filled in and you are tired of having to make corrections?  Share it on Drive and let the other people take responsibility for filling in their own information.
YouTube – is the 2nd largest search platform and it isn't even a search engine. It is a Google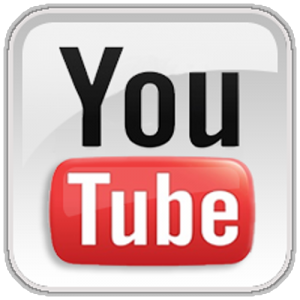 property as well.  You can link to it from within Google Chrome.  Talk about search engine results – put a video on YouTube and Google loves it. Check out my channel with how-to videos here.
Google Chrome – for all of you IE users out there, jump on board.  There are so many plug-in tools available for Google Chrome that I would run out of space and my fingers would grow tired from typing.  Need I say more?
What other Google tools have you found?