Do you use a content feeder for your social media?
Whether you use a content feeder or blindly share posts from sources you trust, you should check the content on your social streams daily.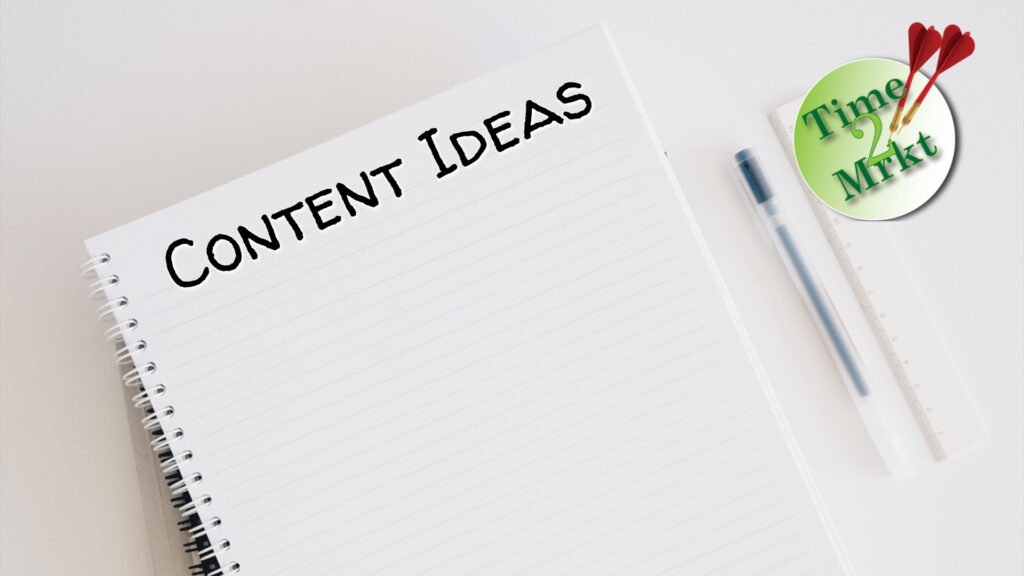 Innocently enough, I found a post that I would never have approved that made it out to my LinkedIn feed. My associate caught the title of the post that had come from a source that I trust within a content feeder that I use for my own social media. (You know the shoemaker's shoes story right??) Most of the time the content is spot-on, but for some reason this particular post addressed an industry that is thriving but that I would not promote. I didn't even take the time to look at who the source of the article was. I only trust information from a select few sources.
The lesson learned here is:
Even if you use a source or service you trust – read what goes out on your social every day!
Case in point – the other day, we posted an image for one of our customers. The image had been supplied by a field rep of the company. Unbeknownst to us, the image violated some OSHA rules. As soon as the "boss" saw the image, he texted me to take it down. Things like this happen and we react as quickly as possible. Fortunately, no one had reacted to the post on my company page and no one had reacted to the OSHA violation post.
I need to post, but I have no time!
You want more customers. To get them, you have to advertise and market your business or network. One of the (not so new) avenues is social media.  You can post your own content. There are challenges that you may face with that:
Lack of time & time management –

Creating
Publishing at the right time
Publishing on the right platforms

Lack of ideas –

Coming up with something everyday
How often should you repeat

Lack of human resources –

Soloprenuers only have themselves
Small business may not have the knowledge
To bring the story home further, if you don't have the time to post to your social media regularly (sometimes as little as once a week can boost your organic results with social platforms) try using a service or a content creator to help build a cache of posts that you can schedule. Or there are other services available if you search.
Whatever you do, find a representative that will uphold your brand. We provide a couple of options for you:
We can help you create a content posting calendar.
We can create content for you to post as needed.
We can post for you with content we create.
No matter which option you choose, we work with you to find out the important topics, keywords and resources to use to represent your company on the appropriate social platforms for your business.