It seems like the more you learn, the more you don't know.  There are so many new tools and features available on a daily, if not hourly basis, that no one person can keep up with it all.
Since the first of the year I have found out, or set up accounts in several new platforms.

Pinterest – a photo sharing social network.  Right now you need to be invited or be put on the wait list.  So many articles are out now to show you how to customize this for your business.

PitchEngine – a press release site for you to share your news and have your events or products found.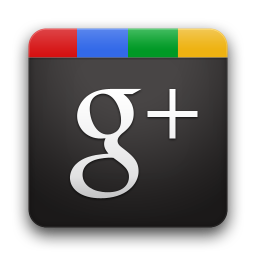 Google + – this platform is now up to 90 million plus users and growing exponentially. You can now have business pages and add admins to your pages.
Jing – a cool little tool that lets you grab screen shots very easily.  I love this tool and use it to grab screen shots to post to Facebook or Google+ to show people how to do things.
What new tool have you found for 2012?