Social media isn't the only tool you should have in your marketing arsenal, but it is one that you should be using.  If your business is going to succeed, you must investigate all aspects of marketing your business and social media must be included into the mix.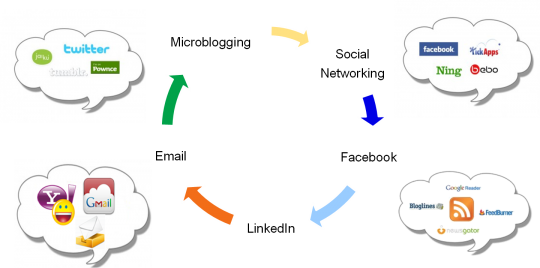 Recently, I read a great article on using social media to engage Kym McNicholas from Forbes.  She does a great job of explaining the topics, so I would like to share it with you – click here.
If the thought of managing all of those tasks overwhelms you, perhaps you should consider hiring a community manager, if not full-time, at least part-time or on contract.  Whatever you decide, make sure the person sharing the information understands your brand and your message to keep it consistent.